Strata Management
Commercial Management
Rental Property Management Experts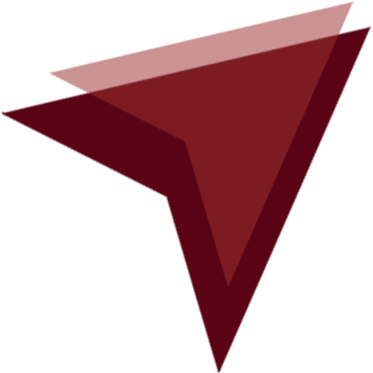 Strata Management
We specialize in strata management by working for the interests of owners in the Greater Vancouver and Fraser Valley. Our strata management team gets to know a project from top to bottom and develops relationships with strata councils and owners of both residential condos and commercial strata properties.
Hands-On Managers Who Communicate
Our strata managers make regular site visits so they can visualize what is happening at a property and recommend strategies for optimum performance. You will receive a customized business plan specific to your property.
Our technology portal allows you to view your accounts in real-time, pay fees, access strata-related documents, and send maintenance requests all from one easy-to-use interface. REMI Realty provides holistic and complete guidance to our clients on managing their financial affairs to reap the full benefits of their real estate investment.
RESIDENTIAL STRATA PROPERTY MANAGEMENT
Condominium living offers convenience to owners and investors. However, it is often time consuming to deal with developers, maintenance requests, fee collection, accounting, administration, and strata council regulations. Our experienced team will personally engage with developers before construction begins to help you deal with future issues of the building operation and maintenance.
Commercial Strata Property Management
Property owners and investors run the risk of losing money without access to specialized commercial strata expertise. REMI has earned the trust of our clients by maintaining our proven track record of providing a wide range of value-added services, including marketing, operations, and finance. We proudly maintain the professional standards required to be accredited under the Commercial Division of the Real Estate Board of Greater Vancouver. We go above and beyond to provide you with effortless strata ownership, so you can focus on your business.
CONTACT OUR TEAM
To inquire about residential and commercial strata management services, use the form below to send us your requirements: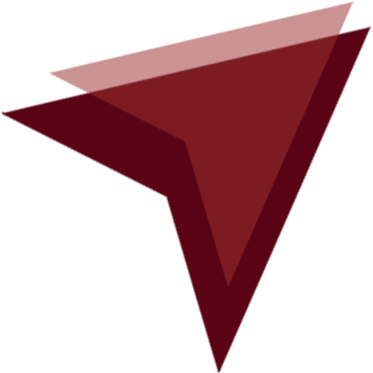 Commercial Management
At REMI Realty, we custom-create individual management plans for each of our managed commercial properties. We analyse your specific property, perform comprehensive research, and develop a plan for profitability. Our reports are unbiased, honest, and based on reliable information to help you manage retail, commercial, residential, or multi-use properties.
Our Proactive Services
Our growing commercial property management portfolio includes strip malls, retail centres, offices, and industrial buildings throughout Metro Vancouver and the Fraser Valley. We recognise that they are vital investments for our clients and part of their core businesses. We proactively and constantly look for ways to trim your costs and increase revenue streams using our proven strategies, such as energy audits, space optimization, and signage income.
100% TRANSPARENCY
Our commercial property management staff takes a personal, vested interest in the success of your commercial buildings by constantly refining your marketing strategies, enhancing tenant relationships, fine-tuning maintenance schedules, regularly assessing market intelligence, and continuing to build strong professional local networks. We strive for 100% transparency and we will be honest and timely regarding financial statements, assessments, and reporting.
Send Us Your Requirements
To discuss how our commercial property management services can make your commercial real estate investment easier and more profitable, use the form below to send us your requirements: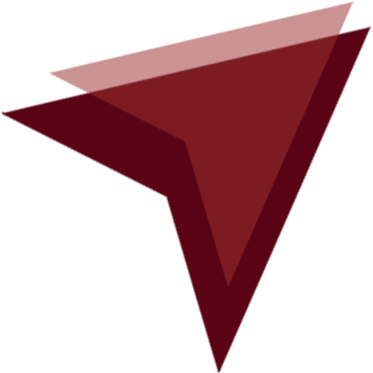 Rental Property Management Experts
REMI Realty is a team of experienced professionals with a track record of proven success in rental property management. Vancouver property owners and investors hire us to optimize their rental property management.
TENANT SCREENING AND MANAGEMENT
As rental property management experts, our priority is screening, selecting and managing suitable tenants. We take great care to ensure that every tenant fulfills the terms of the lease and maintains the condition of the property. In addition to finding high-quality tenants, our team also handles maintenance calls, emergencies, pest control calls, and local contractors who can repair and improve your property. We aim for maximum occupancy rates for your buildings.
Technological Tools
You get access to our technology portal to better manage your rental property's administrative needs. Through our Investors' Portal, you can view statements, rent collections, and invoices paid all in real-time from anywhere in the world.
Proactive Rental Property Management
We are proactive when creating your comprehensive business plan so that we can help you set and reach your financial goals. If we see market forces changing, our professional property management professionals will make honest, unbiased suggestions based on actionable data that could lead to future growth. Our managers are in frequent communication with everything that they do, and we promptly respond to questions and concerns. We will also oversee tenant searches, optimal pricing, and marketing for your rental property.
NEED A RENTAL MANAGER
To talk more about your rental property manager needs, send us a message using the form below: